[fullwidth background_color="" background_image="" background_parallax="none" enable_mobile="no" parallax_speed="0.3″ background_repeat="no-repeat" background_position="left top" video_url="" video_aspect_ratio="16:9″ video_webm="" video_mp4="" video_ogv="" video_preview_image="" overlay_color="" overlay_opacity="0.5″ video_mute="yes" video_loop="yes" fade="no" border_size="0px" border_color="" border_style="" padding_top="20″ padding_bottom="20″ padding_left="0″ padding_right="0″ hundred_percent="no" equal_height_columns="no" hide_on_mobile="no" menu_anchor="" class="" id=""]
[fusion_text]
The T10 Group
offers a range of policy, business and evaluative research services for businesses, schools, industries, governments, and advocacy organizations. Our primary goal is to provide leaders in these sectors with the information and insights they need to make management and policy decisions related to diversity.
We employ a multidisciplinary approach and utilize rigorous quantitative and qualitative methods to consider the micro and macro factors affecting diversity issues. Our research is both objective and understandable. We pride ourselves on ensuring that you get the honest answers you need, free of ideological biases. And although we approach our work with academic rigor, we provide reports that are accessible to experts and lay people alike.
Commissioned Reports
The T10 Group is available to conduct a wide range of commissioned research related to diversity and equity on economies and industries, occupations, and business sectors. We design and execute both large- and small-scale studies that address key diversity issues using a variety of methods for data collection. Our reports provide practical guidance to government, industry and thought leaders based on rigorous empirical investigations.[/fusion_text]
[imageframe lightbox="no" lightbox_image="" style_type="none" hover_type="zoomout" bordercolor="#b0976c" bordersize="1px" borderradius="0″ stylecolor="" align="none" link="" linktarget="_self" animation_type="zoom" animation_direction="down" animation_speed="0.5″ hide_on_mobile="no" class="" id=""]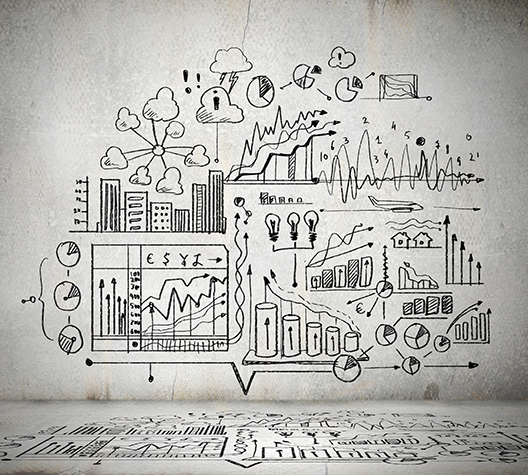 [/imageframe]
[fusion_text]
Best Practice Studies
Our best practice studies examine which strategies and tactics have been effective for similar institutions, industries and organizations. We provide analyses of cases that include a range of outcomes – positive and negative – to provide insights into which mechanisms were critical to success, possible obstacles, and ways to overcome them.
Evaluative Research
The T10 Group uses a variety of methods to assess the processes and impacts of diversity-related interventions – formative, summative and developmental. We work with clients on short-term assessments as well as longitudinal studies. Our approach emphasizes the collection and analysis of multiple data sources, mixed-methods, and accessibility.
Policy Research
The T10 Group analyzes programs and policies to assist federal, state and local governments, as well as agencies, foundations, and advocacy organizations in making educated decisions and develop effective policies related to diversity and equity. As with all our studies, rigorous analysis forms the foundation of our policy research.[/fusion_text][/fullwidth]