The T10 Group specializes in finding a more diverse STEM and corporate workforce.
We identify candidates through research-based methods to appropriately match the skills, qualifications and backgrounds of candidates with organizations. Working with department heads, career centers, alumni organizations and affinity groups on the campuses of the most competitive schools in the country, The T10 Group identifies and matches highly qualified people from a variety of demographic backgrounds with organizations looking to diversify. This is complemented by relationships we carefully cultivate with professional organizations in related fields to target experienced professionals for managerial, executive, and board positions.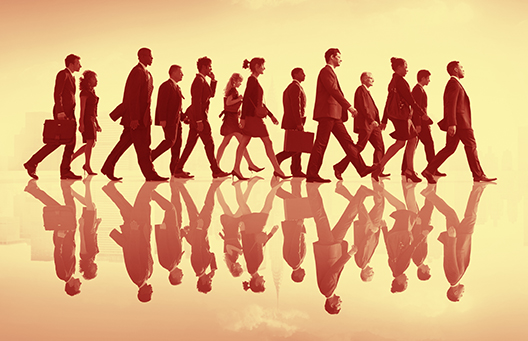 What Sets us Apart from Search Firms:
We focus specifically on finding female, minority, LGBT and disabled candidates.
We use social science research to identify universities (recent graduates and alumni), professional organizations, advocacy groups and high-level pipeline programs with members whose skills and educational qualifications readily fit the needs of an elite workplace.
We actively cultivate our database of candidates for different positions and sectors by nurturing our networks with these organizations and maintaining an ongoing dialogue with their members.
Preparing Candidates For Success
We are pleased to partner with Admit.me to help ensure that the candidates we send you not only have the skills and experience you are looking for, but the profiles to compete. We help level the playing field and decrease the effects of search committee bias by providing guidance and feedback to candidates about their resumes, LinkedIn accounts, and interview preparedness before sending them to you.