The T10 Group began as the brainchild of two Stanford Ph.D.s who knew that the lack of diversity in organizations and industries had less to do with the actual human capital available than with stereotypes about people of color, women, and other marginalized groups.
The company officially opened its doors in 2015 although the founders had both researched and consulted on these issues for several years. The T10 Group is bi-coastal with offices in the Washington, D.C. area and Southern California.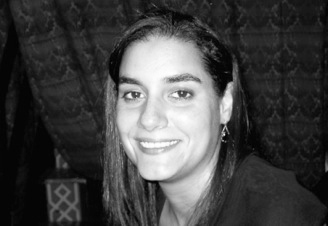 Dr. Maya A. Beasley
Dr. Maya A. Beasley is the Co-Founder of The T10 Group and is a tenured associate professor on leave from the University of Connecticut. Her first book, Opting Out: Why America is Losing out on Its Young Black Elite, was published by the University of Chicago Press with rave reviews. She is currently finishing her second book, The Social Portfolio, which examines the occupational portfolios of female and minority professionals in contemporary American society.
Dr. Beasley has consulted on a variety of issues in the public, private and non-profit sectors. Some of her most recent work has involved research and planning for organizations to address the underrepresentation of people of color on boards and C-suite staff. In addition to her work with The T10 Group, Dr. Beasley is the Co-Founder and Research Director of Diversity 360, the foundation of which is a set of annual "State of Diversity in X Reports" set to launch for technology in 2018. Dr. Beasley also serves on the strategic board for Untapped, an impact focused initiative that provides financial capital and strategic guidance to a network of entrepreneurs of color, and is a member of the international advisory board for GlobalMindED. Interviews and opinion pieces by Dr. Beasley regularly appear in major media outlets including The New York Times, NBCNews.com, Huffington Live, The Baltimore Sun, Diverse Issues in Higher Education, The Wall Street Journal, and USA Today. She earned her A.B. from Harvard University and her Ph.D. in sociology from Stanford University.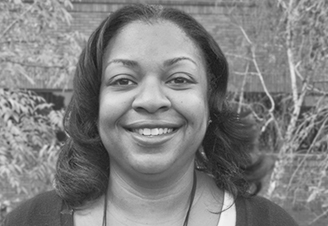 Dr. Kyra R. Greene
Dr. Kyra R. Greene is the Co-Founder of The T10 Group and is based in California. Dr. Greene received her Ph.D. in sociology from Stanford University and served as a professor at San Diego State University where she taught courses on inequality, race, and research methods. Dr. Greene has worked as a research policy analyst at the Center on Policy Initiatives and as the Diversity Coordinator for the Enhancing Diversity in Graduate Education in the Social, Behavioral and Economic Sciences (EDGE-SBE) program at Stanford University. Dr. Greene's research has focused on the civil rights and public policies affecting people of color and people with disabilities.